Your Local Chilliwack Butcher
GREAT QUALITY AT THE BEST PRICE!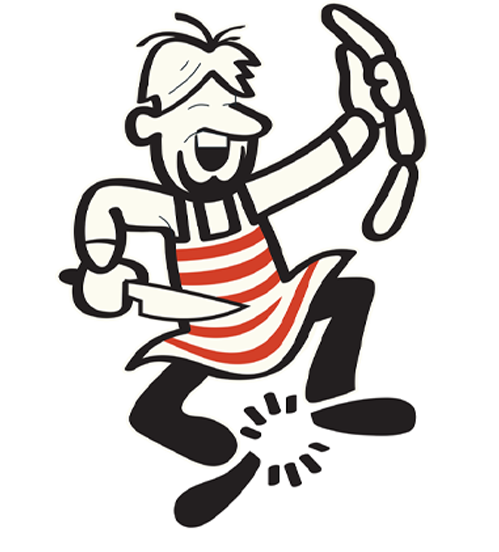 Frozen Regular Ground Beef
10 x 1LBS
$29.99 down from $34.99
Not valid with other discounts
New Deals
Happening All
The Time
Our Best Deals
Now in Store!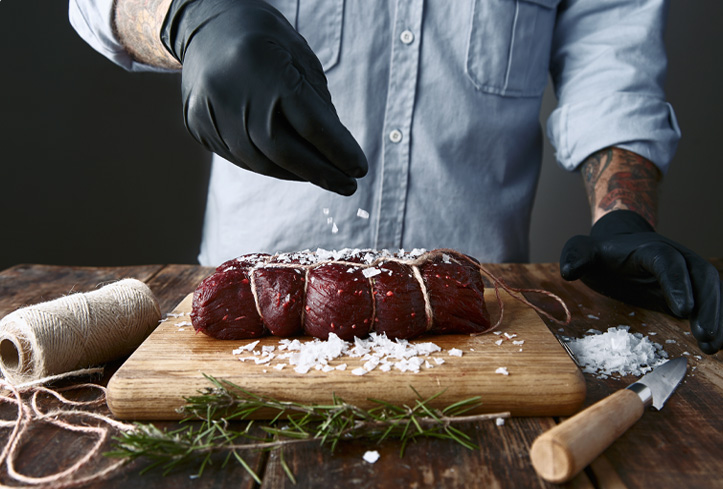 Dedication to Quality Meat
The prices at The Mad Butcher are so consistently good it's hard to believe that our first commitment is to quality. All of our cuts are prepared and packaged in-store by our experienced butchers which is how we can offer such a great product at such a great price.
The store is designed to be incredibly convenient. Grab everything you need for dinner in one location and be back in your car in less than 10 minutes!
Lunch Time Favourites
and More!
Easy Recipes You Can Make Tonight!
"Excellent food and friendly staff. The best butcher shop in town and I go there practically every week."
"Great selection of meats and deli, grocery products. Nice, polite staff and the meat department takes pride in answering your questions."
This is the only place I will buy our meat! If they don't have the cut you need, they will cut it for you. Customer service is top notch!